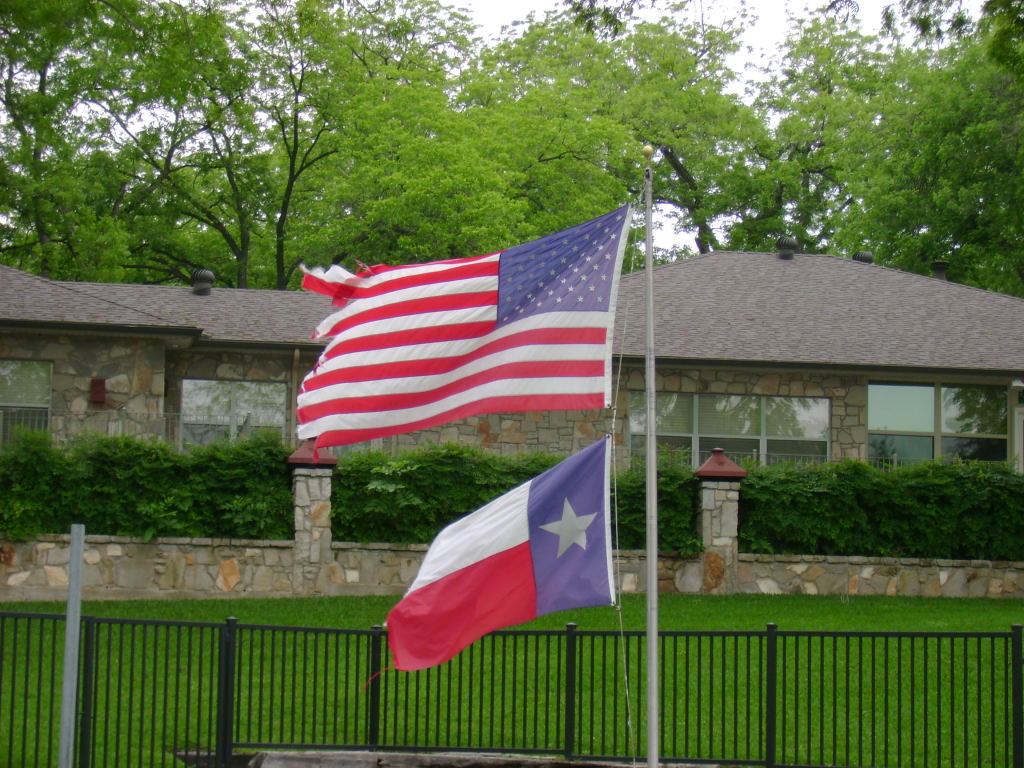 Welcome to beautiful Las Brisas, located in Seguin,Texas. This website was created with the community in mind. Please feel free to share this site with your friends and family.  To view the bylaws and restrictions please visit the Documents and Forms Page.  If you are a first time visitor please visit the new resident page where we have compiled a list of the most commonly asked questions for people who have recently moved in.
All residents are welcome to attend the upcoming Board of Directors meeting, Tuesday, June 20, 2017 at 6:00 pm at the GVEC Building, 927 N Hwy 46, Seguin, TX 78155.
Lake McQueeney Las Brisas Homeowners Association Board of Directors Meeting
AGENDA DATE: Tuesday, June 20, 2017 Place: GVEC 927 N Hwy 46 Seguin, TX 78155 Time: 6:00pm.
The Board reserves the right to at any time during the meeting, to adjourn the meeting and reconvene in closed executive session to consider certain actions pursuant to Section 209.0051(c) of the Texas Property Code. __________________________________________________________________
 The following items will be presented for deliberation and/or action at this meeting.
 1. CALL TO ORDER
2. ADJOURN TO EXECUTIVE SESSION
3. RETURN TO OPEN BOARD MEETING
4. MINUTES – February 21, 2017 Board Meeting
5. PRESIDENTS REPORT
6. MANAGEMENT REPORT & FINANCIAL REPORT
  7. COMMITTEES
          a. Architectural Control Roy Young to discuss duties and responsibilities dictated via by-law
 8. UNFINISHED BUSINESS
a. Authorization to seek marina bulkhead repairs.
b. Property lines at the marina.
 c. Air B & B and Bed and breakfast.
9. NEW BUSINESS
a. ACC denials & Roy to explain process to new board members
 b. Communication between meetings, FSR to residents (eblasts), newsletter
 c. Drainage easements – who pays per governing docs
 d. HOA island irrigation
 e. Process for restricting amenities
f. Boat slips – administration of governing docs
 g. Investment group purchase for access to marina
 h. Tree trimming – authorization for seeking bids
 i. Landscaping – updates on entrance & upgrades on Arroyo island
 j. Front gates – bringing gates to UL compliance
 k. Marina island lighting
 l. Empty lot maintenance
m. After hours/weekend gate operation problems
10. EXECUTIVE SESSION
a. Upgrades to Las Brisas.com
 b. Camera upgrades at marina gates – documenting at the meeting action was taken between meetings c. Violations
d. Delinquents
c. Violations
e. Foreclosure
11. ADJOURNMENT