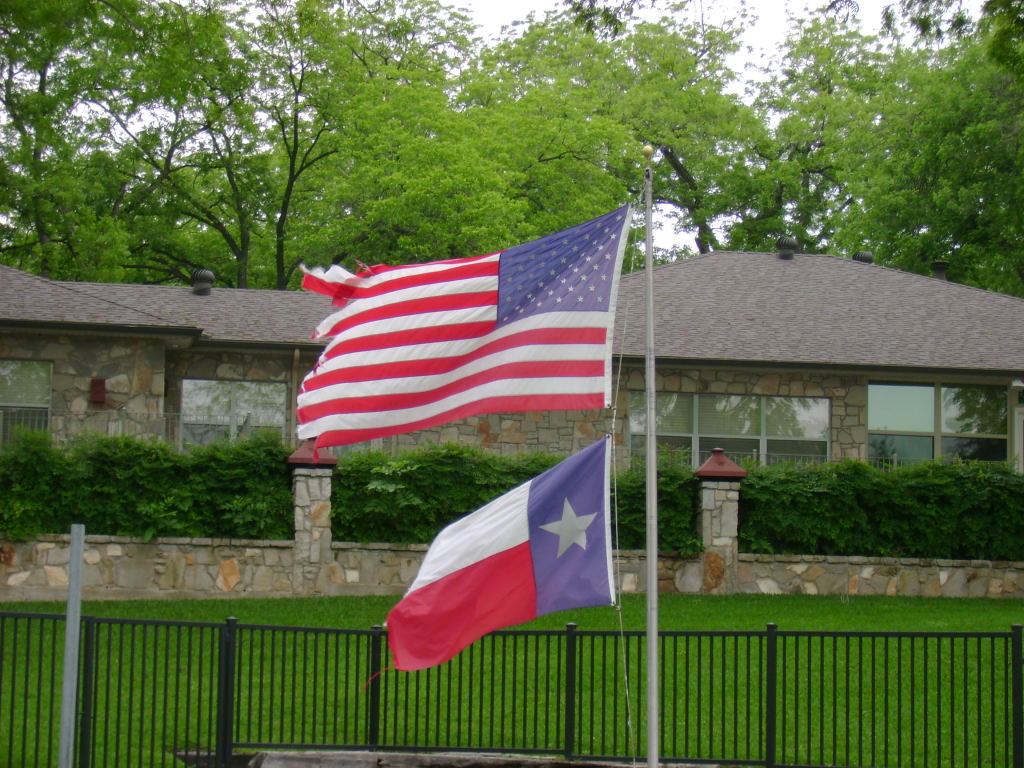 Welcome to beautiful Las Brisas, located in Seguin,Texas. This website was created with the community in mind. Please feel free to share this site with your friends and family.  To view the bylaws and restrictions please visit the Documents and Forms Page.  If you are a first time visitor please visit the new resident page where we have compiled a list of the most commonly asked questions for people who have recently moved in.
Upcoming Board of Directors Meeting 
Tuesday, January 30, 2018
 6:00 PM – 8:00 PM
GVEC Community Center
927 N. Hwy 46
Seguin, TX 78155
Lake McQueeney Las Brisas Board of Directors Meeting Agenda
DATE: January 30, 2018
LOCATION: GVEC 927 N. Highway 46 Sequin, TX 78155
TIME: 6:00pm – 8:00pm
The Board of Directors will consider the following agenda items which shall be presented for deliberation and/or action:
I. Drainage Easement and Short Term Rentals
II. Homeowner Forum
III. Management Report and Financials
IV. Meeting Minutes (November 28, 2017) V. ACC – Roy Young
VI. UNFINISHED BUSINESS:
A. Road repair/work
B. UL Compliance Bids – Front entrance
C. Drainage Easement (On the right side as you leave)
D. Boat slip license agreements
E. Marina Fence Project
VII. NEW BUSINESS:
A. Projects for 2018
B. RV/Boat/Trailer storage – backyard vs. side yard
VIII. EXECUTIVE SESSION:
IX. ADJOURN
The Association may, at any time during the membership meeting, close the meeting and hold an Executive Session for discussion and consultation concerning any of the matters to be considered during the meeting pursuant to Section 209.0051 (c) of the Texas Property Code.